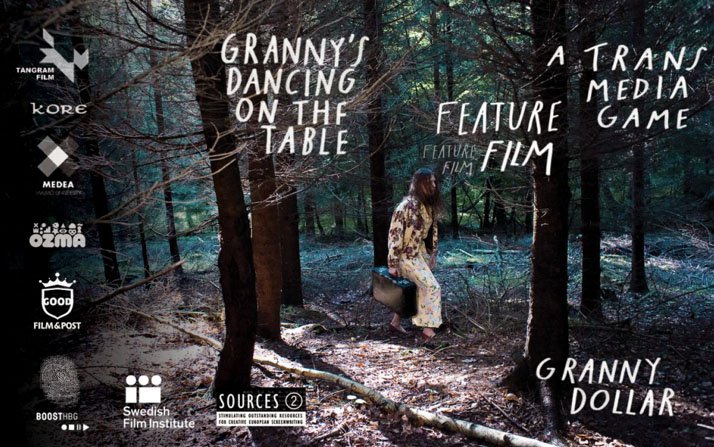 Winner of ARTE Power to the Pixel Award 2010 and EU MEDIA European Talent Prize for Best Script 2011
– Transmediauniverse Granny's dancing on the table!
What does a girl who grows up alone in the woods in Sweden have to do with an earthquake that happened one hundred years ago in Messina? Does she have anything to do with you and me?
The project includes a feature film, an online game, minigames on facebook and smartphones and live events. Anna Nevander co-writes the project together with Hanna Sköld and KORE has co-developed the project together with Tangram Film, Ozma Game Design, Good World AB and MEDEA, Malmö University.
Follow Granny develop into games, live events and a feature film on www.grannysdancing.com!