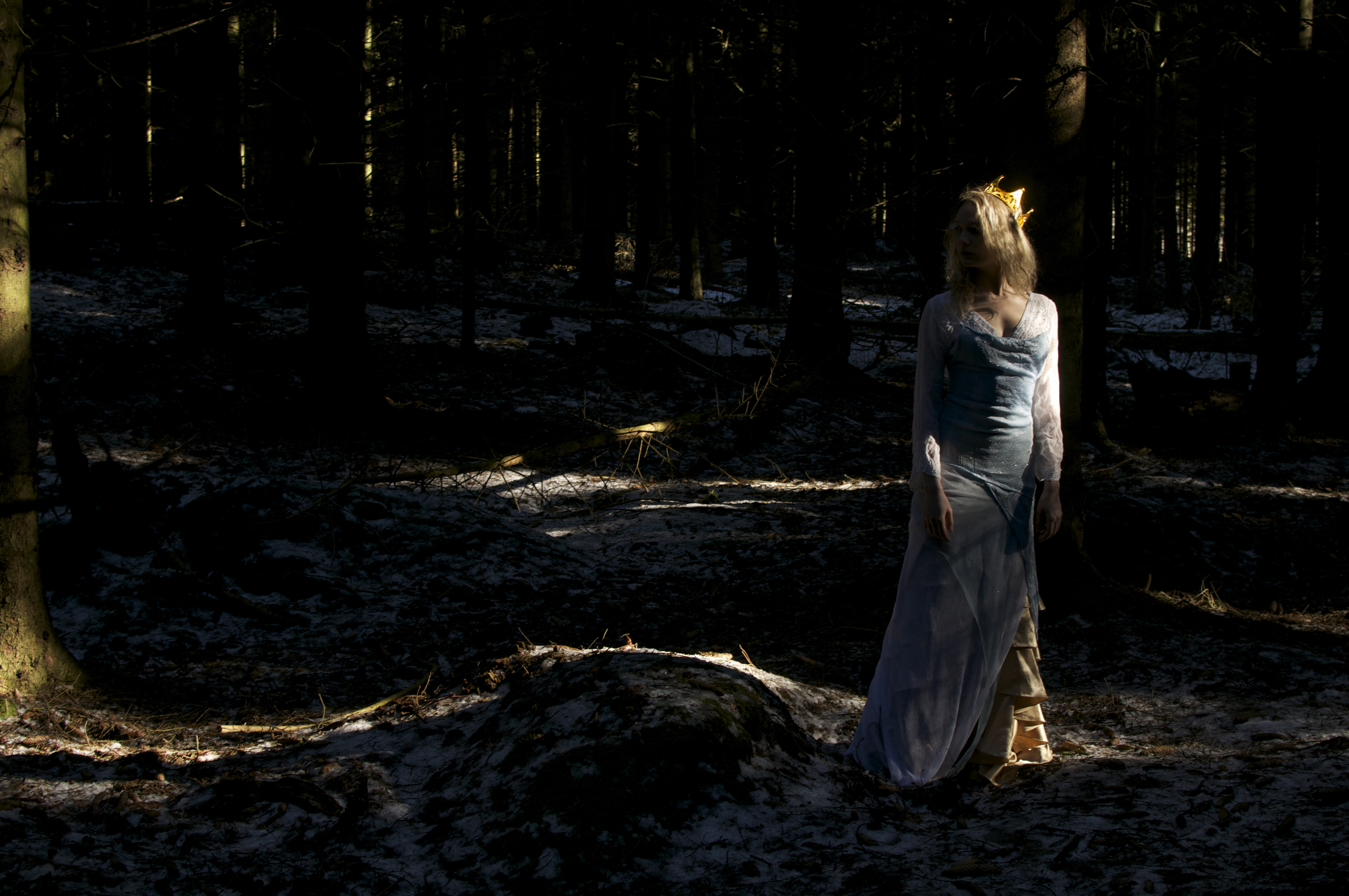 THE QUEEN IN THE DARK
Hildir is an unwanted child, only half-human, and abandoned by all, also the immortal elven mother she has never met. Fleeing through the woods where the humans hunt her kind for sport, she finds refuge in the mysterious castle of an aging wizard. He tells her what she already knows, that elven women who love cause nothing but painful death. But in the dark tower of his castle a beautiful queen sleeps an eternal sleep, and he who awakens her will conquer the world. And when an orphan prince travels to the castle to seek power and the love of a queen, Hildir becomes drawn into a choice that changes the future for all.
The queen in the dark is a webseries and TV film, and a prequel to the feature film Valkyria, and currently in development. The queen in the dark is a part of the film- and transmedia project Valkyria.