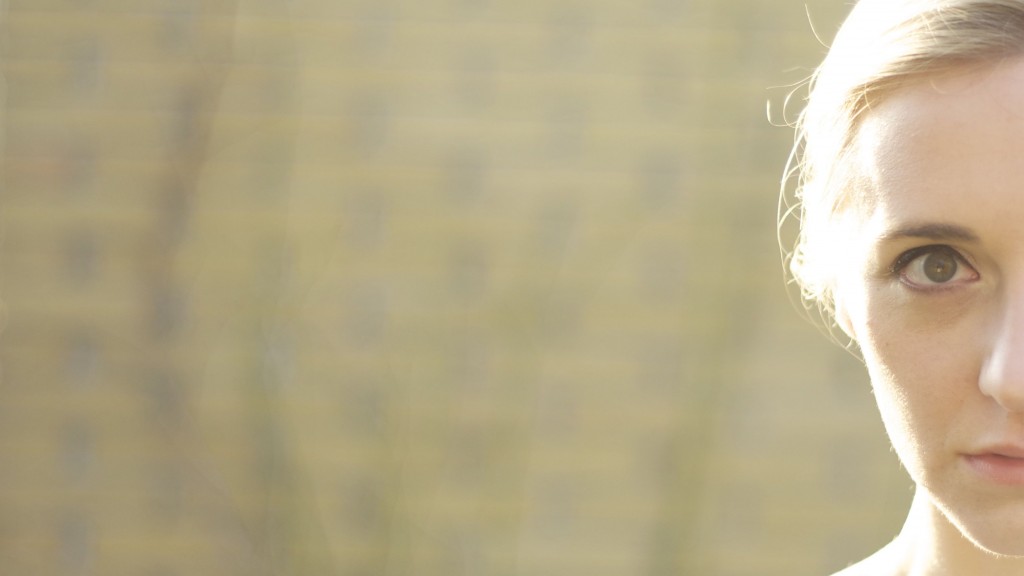 Laura is an idealistic singer who is confronted with evil when she finds out that her lover, the photographer Luca, is a cold blooded murderer. Unable to let go of her fascination with his actions, she seeks absolution for her feelings of guilt in the friendship with the young Catholic priest Àngel, acting for him the part of a devout, almost saintly believer…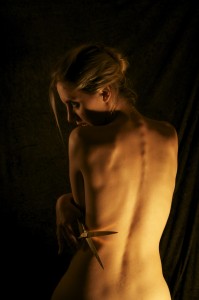 HOLY THINGS is a psychological drama and a documentary about the relation between body, evil and the sacred. The project consists of a short film, a novel, a web doc, and an opera- and art performance installation live and online.
HOLY THINGS was selected for The Pixel Market at the London Cross-Media Forum 2011 and for The Boost Hbg Transmedia Program 2011-2012 (under the title Pas de Deux), and for Cortisonici Lab 2012. Holy has received development financing from Lunds Kommun, Stiftelsen Framtidens Kultur and Boost Hbg. 

Project photos by Louise Nevander.