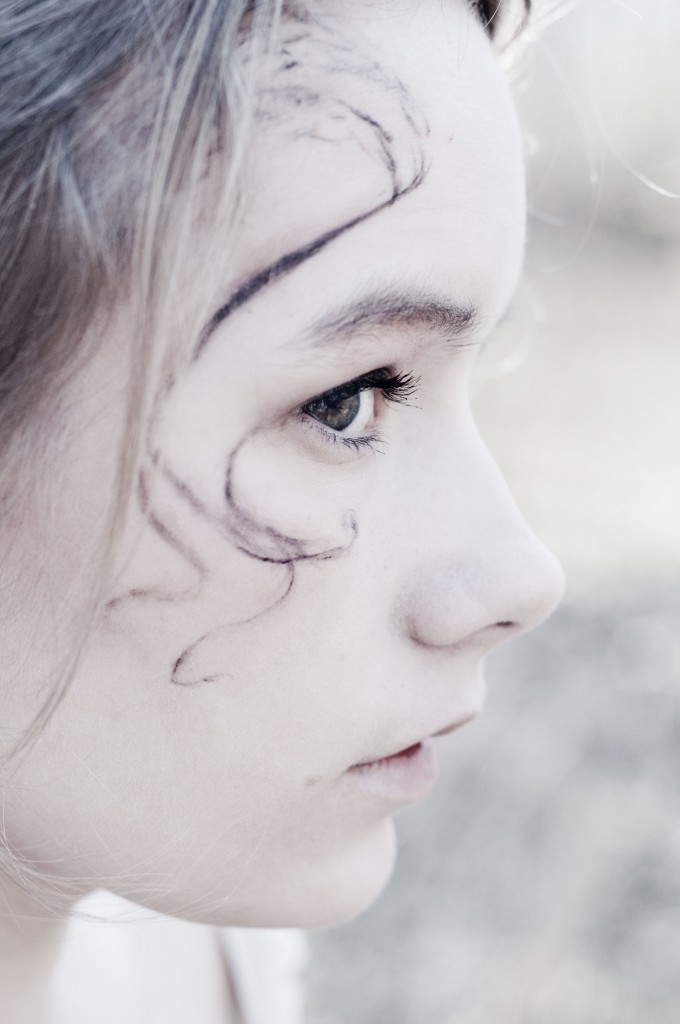 In a time when the elves are hunted and sold as animals at the slavemarkets of the humans, the elven girl Ran is forced to leave the barren woods of Northland and enter a deadly game in the golden city of Ilessos to save her sister, chosen to die on the altar as the King's Bride.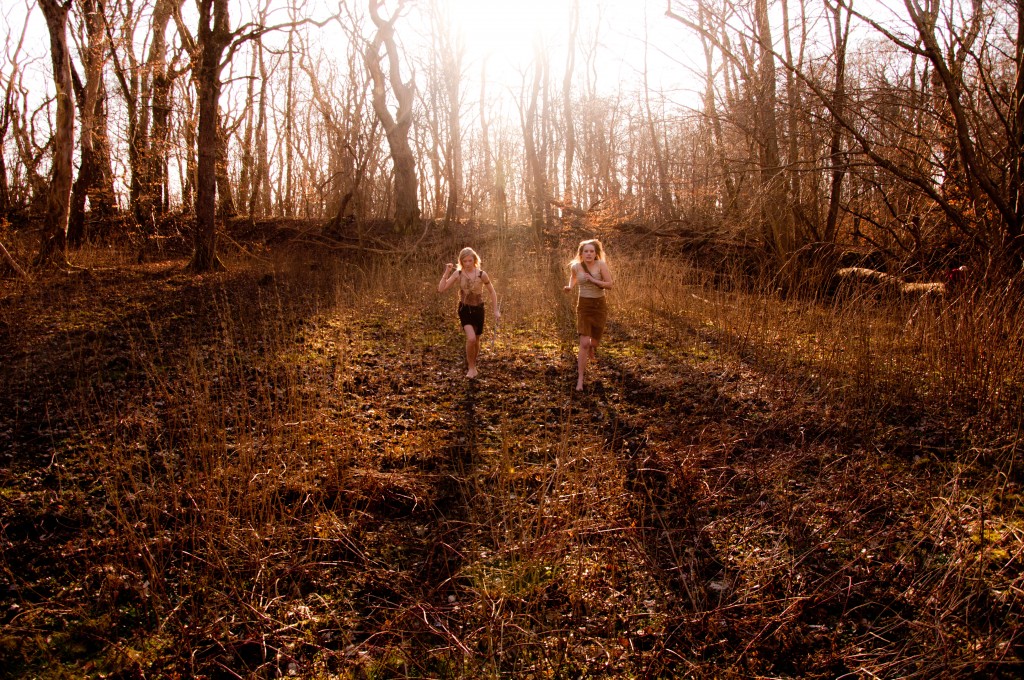 VALKYRIA is a cross-media fantasy adventure for girls and young women. Based on the actual mythology of ancient matriarchal societies it's designed to encourage artistic creativity, strengthen self-confidence and inspire female leadership through showcasing historical exemples of artistic and powerful women.
The project consists of a feature film, a webseries, a smartphone app, a collective and participatory exhibition online of artistic works created by the target group that will eventually be collected into a book – The Valkyrie Girls', and of living drama camps where the target group can participate in the creation and production of the project - Valkyria Girls' Camp. Valkyria has been selected as one of seven Nordic projects to the Nordic Film and TV Funds High Five Cross Media Content for Kids Scheme 2012, to the BoostHbg Talent Development Program 2012 and to the business development program Nya Näringar organised by Teknopol, Connect Skåne, Almi and Media Evolution Malmö. The project has received development financing from Skandia Idéer för Livet, BoostHbg, Region Skåne and the Nordic Film and TV Fund.
Project photos by Louise Nevander.